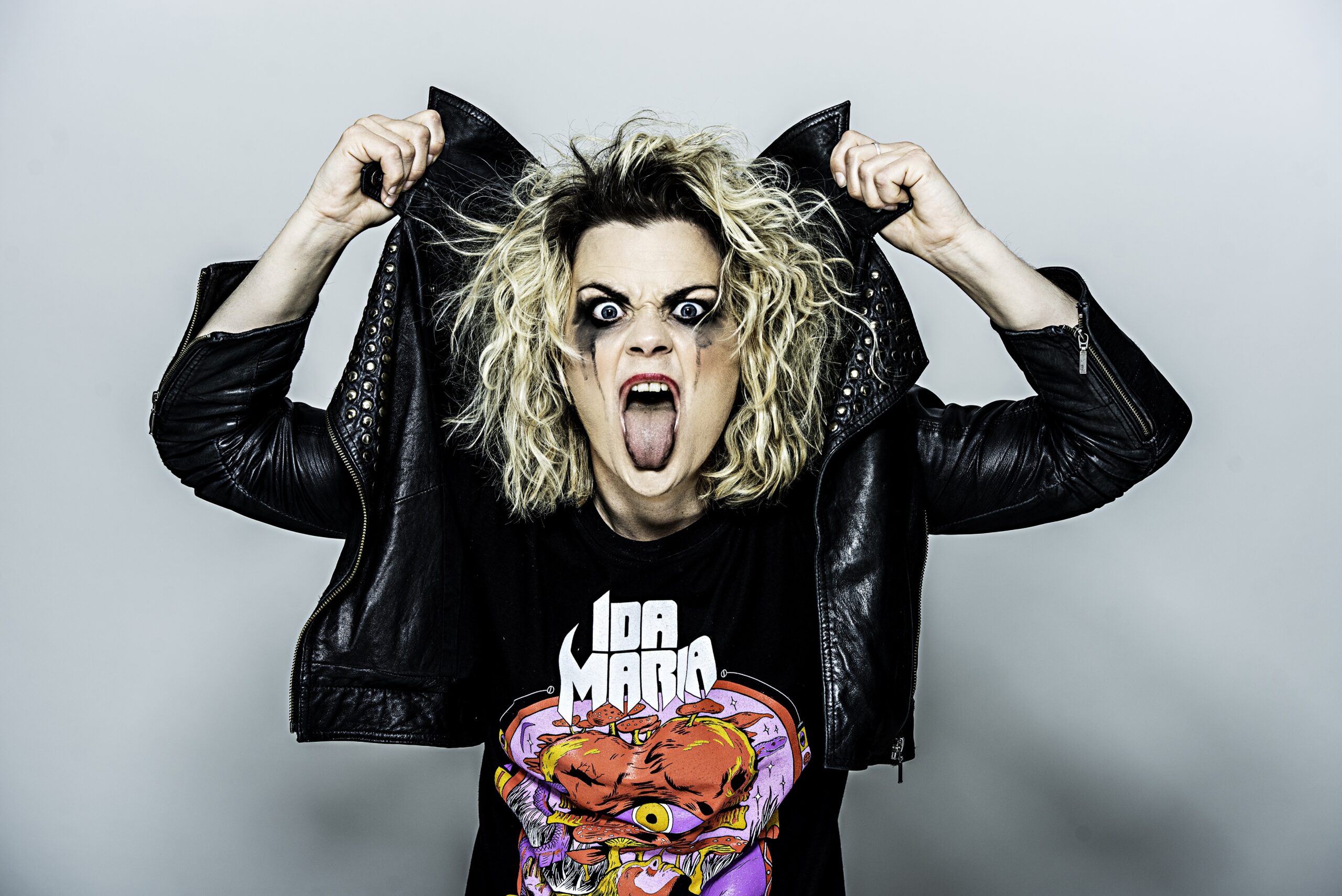 Norwegian punk rocker Ida Maria returned in a big way earlier this year with "Sick of You," a definitive kiss-off to her recent past and to 2020 in general.
Now, she follows that single with "I'm Busy," on which Ida Maria tackles issues of misogyny in music by approaching the song like a rap record and reversing the gender roles.

Maria describes it as: "Larger than life with my bling."

Co-written with Oscar-winner Anthony Rossomando from Dirty Pretty Things (who wrote "Shallow" with Lady Gaga and Mark Ronson). 
 Today, Ida Maria also announces her forthcoming EP, Dirty Money, which also includes the raucous tracks "California," "Celebration," and the introspective "Dirty Money."
Taken all together, the EP showcases a remarkable growth in Ida Maria's songwriting skills over the past few years.

The EP is being released independently via Altitude Music and was recorded between Ryan Spraker's studio in Los Angeles and her home in Arctic Norway over the past two years.